Greetings! I am a first-year PhD student from the Language Technology Institute at Carnegie Mellon University. I am very fortunate to be advised by Prof. Yonatan Bisk. I received my Bachelor's degree in Computer Science & Mathematics with first class honors from Hong Kong University of Science and Technology.


Research Keywords: Natural Language Processing, Reasoning, Compositionality, Multimodal Knowledge Aggregation

Key to my research goal is answering the following questions:
How to endow machines with reusable skills that can be compositionally built up to achieve systematic generalization?
What appropriate roles can language play in the first question, drawing inspiration from how humans use language as a medium to:

Acquire knowledge (language as instruction, human-->computer);
Externalize thoughts (language as explanation, computer-->human);
Exchange information (language as communication, computer-->computer).
✨ I'm actively looking for the summer 2023 internships. I'm interested in mechanistic interpretability of how neural networks perform multimodal reasoning/grounding. (Keywords: Transformer circuits, how composing circuits develop, multimodal neurons, modality gap) ✨



Paper
Chang, Y., Narang, M., Suzuki, H., Cao, G., Gao, J., & Bisk, Y. (2021). WebQA: Multihop and Multimodal QA. CVPR2022(Oral)
News
Mar 28, 2022
My 1st paper has been selected for an ORAL presentation at CVPR2022!
Dec 10, 2021
WebQA Winners Announced!
Congratulations to all our participants and special cheers to the winners!
Dec 7, 2021
WebQA NeurIPS2021 Challenge! Talk & Breakout
Sep 16, 2021
WebQA Dataset & Leaderboard are live!
Research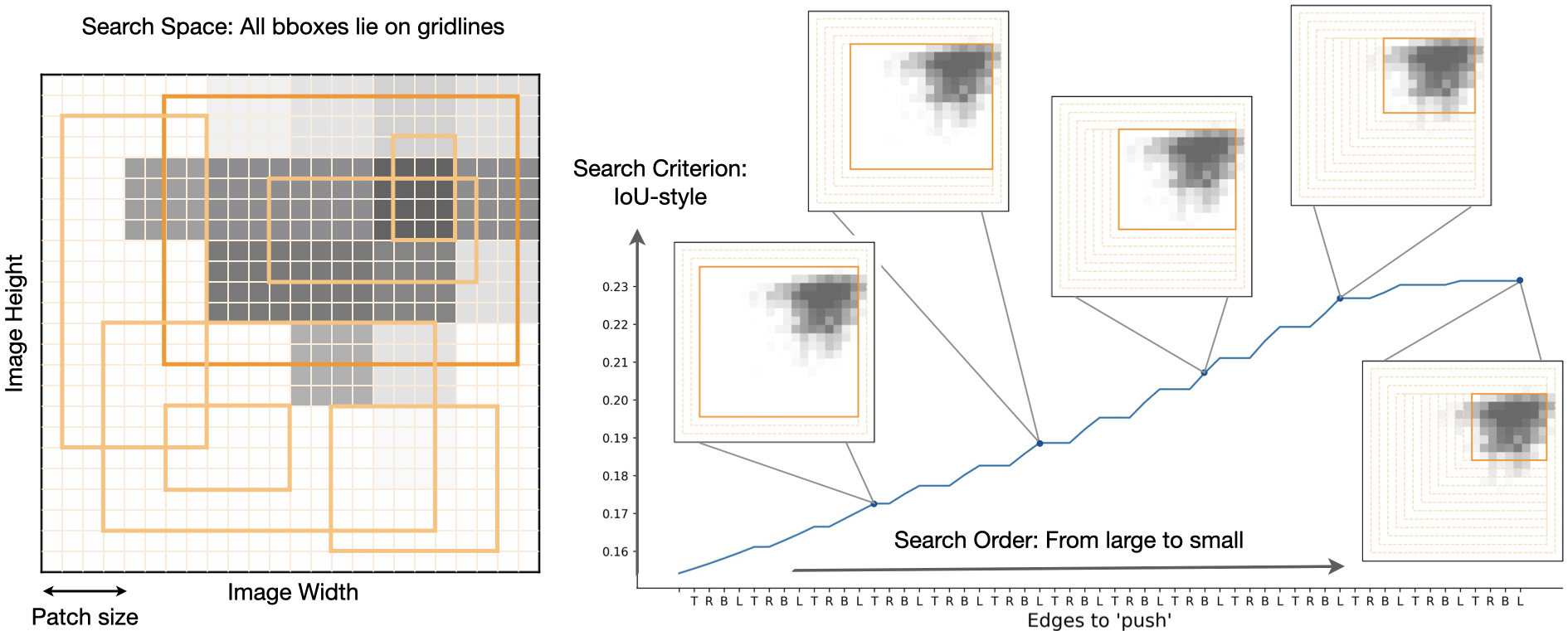 Efficient Visual Grounding via Patch Affinities
Advised by Prof. Yonatan Bisk  
×

▸  We ask the research question: Are token and patch representations alone sufficient to perform visual reasoning?
▸  We show that a single Transformer backbone can more efficiently perform language-conditioned visual reasoning than bespoke architectures.
▸  We show that well-aligned patch-token representations naturally translate to downstream performance without unimodal backbones or output-specific components.
▸  We use Referring Expression Comprehension & Segmentation as case studies and demonstrate how patch affinity scores can be leveraged to achieve competitive recognition and segmentation with an order to magnitude fewer parameters and inference time.
WebQA: Multihop and Multimodal QA
Advised by Prof. Yonatan Bisk  
×

We curated a dataset for open-domain, multihop and multimodal question answering.
Then, We evaluated the extent to which models can answer open-domain web search queries leveraging both the explicit knowledge in retrieved sources and the implicit knowledge in pre-trained parameters.
▸ Crowdsourced a dataset with knowledge-seeking QA pairs and multimodal (image+snippets) knowledge sources.
▸ Mined hard negatives which have high lexical overlap with the question or positive sources, while lacking reference to the answer.
▸ Adversarially created the train/test split such that the majority answers concluded from the training set cannot carry over to testing, thus suppressing purely statistical approaches.
▸ Implemented baseline models for WebQA under both fine-tuning (finetune a vision-and-language Transformer) and few-shot (prompt GPT-3 with engineered prefixes) settings.
▸ Designed a metric for WebQA that measures both fluency and accuracy, and is hard to game by guessing a long list of entities.
▸ Accepted to CVPR2022 (Oral)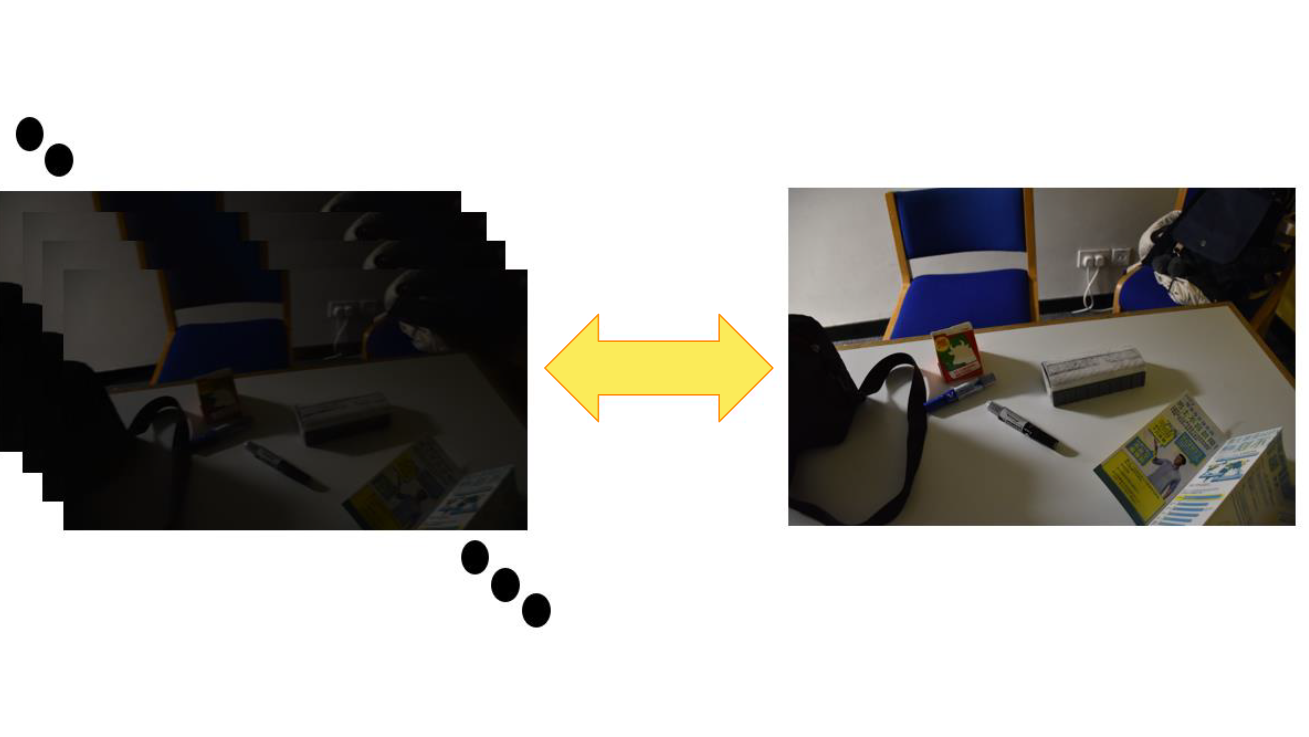 Low-Light Video Enhancement Using Deep Learning
Advised by Prof. Qifeng Chen  
×

This project explored possibilities of reducing noises and motion blurs in low-light RGB video frames using deep learning.
Our contributions are three-folds:
1.   A novel approach to collect data of dark and blurry video frames with corresponding bright and sharp ground-truth images. Video frames are collected in video mode with short exposure time while ground-truth images are collected in image mode with long exposure time.
2.   An end-to-end fully convolutional network pipeline with a fine-tuning strategy for low-light video enhancement.
3.   Experiments show that, on the newly-collected dataset, our proposed pipeline outperforms previous video enhancement methods in terms of both numerical evaluation metrics and human perceptual evaluation.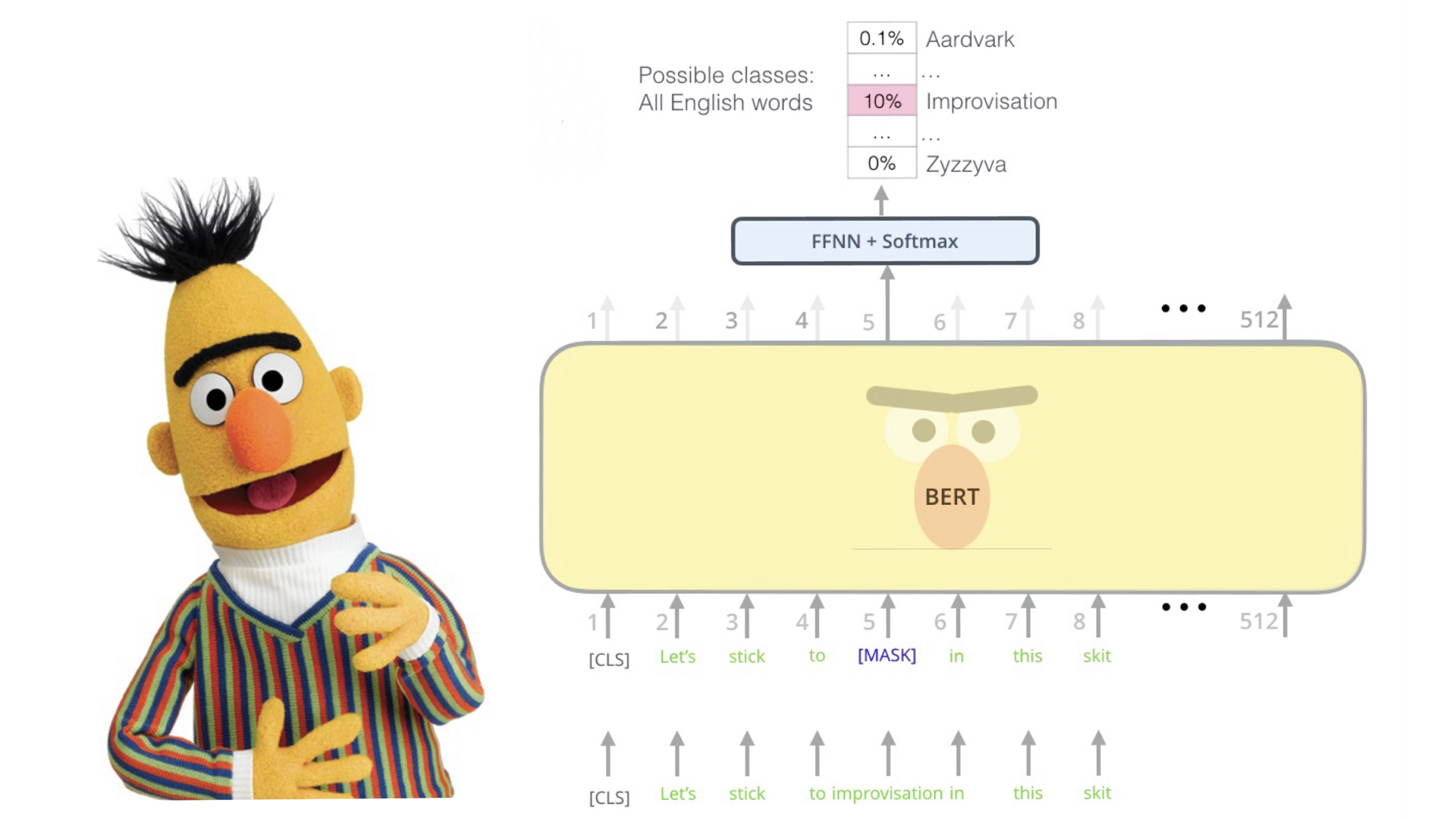 Event-to-Sentence Using BERT in Automated Story Generation
Advised by Prof. Mark Riedl  
×

▸ Proposed an event-to-sentence method based on pre-trained BERT by inserting words between event tokens.
▸ Designed and Implemented an Editing-Writing Network consisting of a BERT encoder and an RNN decoder, which iteratively generates sentences and revises its own output.
▸ Demonstrated the extent to which the general linguistic knowledge acquired through unsupervised training can be applied to the particular task of story generation, with appropriate adjustment.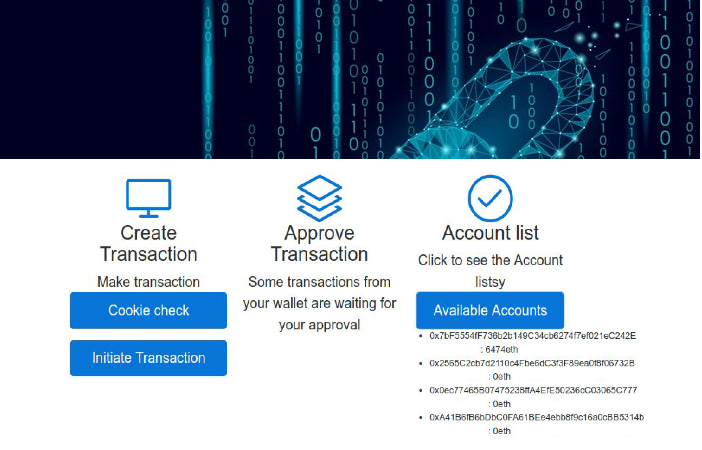 A Blockchain and Smart Contract Application
Advised by Prof. Shing-Chi Cheung  
×

▸ Implemented a smart contract based on Ethereum framework.
▸ Developed a web-based interface for transaction creation, manipulation and approval.
Education
Carnegie Mellon University
PhD in Language Technologies  2022 -
Carnegie Mellon University
MS in Language Technologies  2020 - 2022
Hong Kong University of Science and Technology
BS in Computer Science & Mathematics  2016 - 2020
Georgia Institute of Technology
Exchange  Spring 2019
Peking University
AEARU Summer Camp  Summer 2018
Honors
Carnegie Mellon University Research Fellowship   2020 - 2022
Academic Achievement Medal   Hong Kong University of Science and Technology  2020
Bachelor Degree First Class Honor   Hong Kong University of Science and Technology  2020
Dean's List   Hong Kong University of Science and Technology 2016 - 2020
University's Scholarship Scheme for Continuing Undergraduate Students   2016-2019
The Cheng Foundation Scholarships for Chinese Mainland Undergraduate Students  2018 - 2019
The Hong Kong Electric Co.Ltd. Scholarship  2017 - 2018
Mingxi Youth Award Scheme  2017 - 2018
Community Services
| Date | Activity & Organizer | Duration |
| --- | --- | --- |
| Apr 2018  | Volunteering @Fung Yuen Butterfly Reserve - Tai Po Environment Association | 5 hrs |
| Jan 2018  | Teaching & Community Project, Galle - Sri Lanka Diriya Sahana Foundation | 30 hrs |
| Nov 2017  | Volunteering @Peak to Fong - Hong Kong Dog Rescue | 4.5 hrs |
| Nov 2017  | HKUST Bread Run - Feeding Hong Kong | 3 hrs |
| Sep 2017  | Blood Donation Promotion Campaign - Hong Kong Red Cross Blood Transfusion Service | 3 hrs |
| Sep 2017  | Playright Game Day - Playright Children's Play Association | 7 hrs |
| Apr 2017 | The Salvation Army Flag Day - The Salvation Army | 3 hrs |